SMEDG - OLD NOTICES ARCHIVE 2011
SMEDG-AIG 2011 Xmas Harbour Cruise Sponsors: Hellman & Schofield - Olympus-InnovX - Resources Legal ALS Minerals - Rangott Mineral Exploration
Please try and get your credit card details right: name, number & expiry date!
St Barbara's Day in Kirribilli
Friday, 2 December 2011, at 12:15pm for 12:30pm More Information & RSVP This year the Sydney mining community celebrated the 1,773rd birthday of St Barbara, patron saint of miners, at the Bangkok Sidewalk Restaurant, Cnr. Broughton & Fitzroy Streets, Kirribilli
Hunter Earth Sciences Discussion Group (HEDG)
HEDG talk on Tuesday 29th November at Customs House, Newcastle at 6pm. The speaker was A/Prof. Phil Seccombe (University of Newcastle), a leading researcher on ore deposit geology. A/Prof. Seccombe's talk will be 'A Western Canadian geo-travelogue: Geology and mineral exploration in British Columbia and the Yukon'. See flyer for further information about the talk and the speaker. Entry is free, but please RSVP Phil Gilmore (phil.gilmore@industry.nsw.gov.au) by Monday 28th November. Customs House is located at 1 Bond Street, Newcastle. Drinks and nibbles at the bar from 6pm, with the presentation to start at 6.30pm.
Vale - Hugo Hoogvliet 1955 - 2011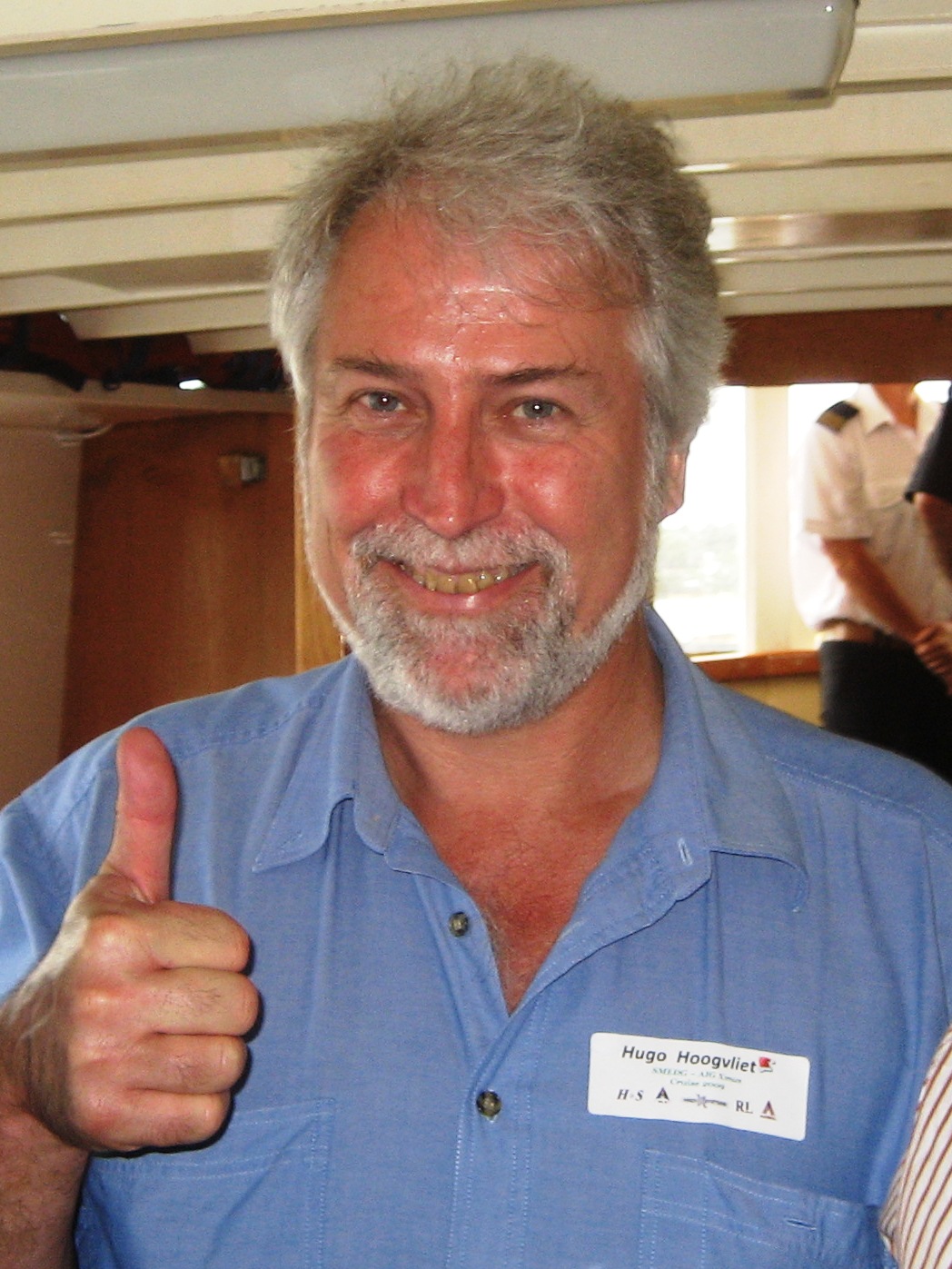 A Commemorative Service for Hugo Hoogvliet
was held on Wednesday, 16th November at Magnolia Chapel, Macquarie Park, North Ryde, NSW. Please send any messages and memories you would like us to add to Hugo's memorial
mail link here
CWEDG - Central West Exploration Discussion Group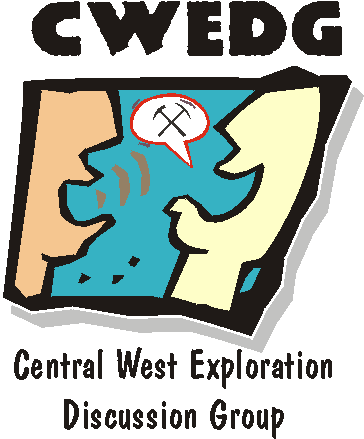 DATE - Wednesday 7th September in Orange TIME - 7.00 for 7.30pm SPEAKER - Professor Tony Crawford VENUE - CEDAR ROOM at DUNTRYLEAGUE GOLF CLUB ORANGE Venue sponsored by Strength Mining & Exploration Supplies Pty. Ltd. TOPIC - A Magmatic - Hydrothermal Origin for the Giant Broken Hill Pb-Zn Deposit RSVP - to RME on 02-63625155
he "Go East Young Man Tour" ----- and remember, previous Geotours have sold out!
Mid-Year Harbour Cruise - Friday 8th July Great Day! Great People! Great Weather! Great Food! Great Boat!
the Traditional Booking Form .pdf
Geological Survey of NSW - Information Event for the Exploration Industry
Exploration in the House - Program & Registration
Location: Parliament House Theatrette, Macquarie Street, Sydney Date: Wednesday 8th June 2011 Time: 1.00 pm to 6 pm
Complimentary but registration is required - see page 2 of notice This is a very worthwhile event and fully supported by SMEDG Poster viewing & Light refreshments served in the foyer until 6pm 6:15pm Evening meal at the NSW Leagues Club, Thai Restaurant, 165 Phillip Street, Sydney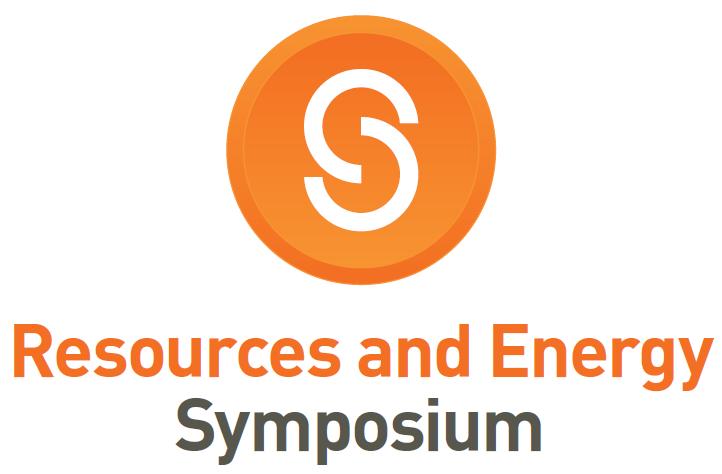 Broken Hill, 21st - 25th May 2011 THIS WAS A GREAT SUCCESS, OVER 440 DELEGATES, EXCELLENT PRESENTATIONS, ENTERTAINMENTS AND TRADE DISPLAYS. CONGRATULATIONS KERRY - A TRIUMPH! ROLL ON MAY 2012 IN BROKEN HILL
The industrialisation of Australia was kick-started by Broken Hill. It is the gateway to The Outback with a rich mining history, extensive resources and surprisingly, more art galleries than pubs! With such a vast array and wealth of natural resources, it's time to showcase what this region – and indeed the whole of Australia – has to offer, across all resource and energy sectors, from mining, oil and gas, to minerals, precious metals and alternative energy. This will be the largest event ever run in Australia – across any industry – with a wide mix of delegates comprising the majority of Australian resource and energy businesses and keen international investment interest from fund managers, bankers and private investors. Symposium is developing a packed agenda for renowned Australian and international speakers to discuss the future of the industry and changing energy needs, and for company leaders to present their business and opportunities for investment to a wide-ranging and influential audience. Register your interest now on the Symposium Web Site to avoid missing out on this inaugural annual mining and resources event. Profits from the conference will be allocated for scholarships for students to enter the resources industry. Symposium is hoping to organise some charter flights to and from Broken Hill. It will be useful if potential attendees who may wish to utilise the charters register their interest. Here is the air charter link for you to express interest.
University of Melbourne - School of Earth Sciences
Geology of GOLD Course
Melbourne, 14th to 18th March, 2011.
Details in .pdf here
Monday 28 – Tuesday 29 March 2011
Burswood Hotel and Casino Conference Centre, Perth, Western Australia. This event will appeal to all involved with mineral exploration globally. • Geology, imagery, data collection and handling, and finding the next generation of deposits
• Geochemistry including regolith sampling and mineral mapping
• Exploration under cover and the future of deep exploration
• Geophysics, airborne, surface and down-hole
• Drilling technologies and down-hole surveys
Vale - Dave Suppel 1943 - 2011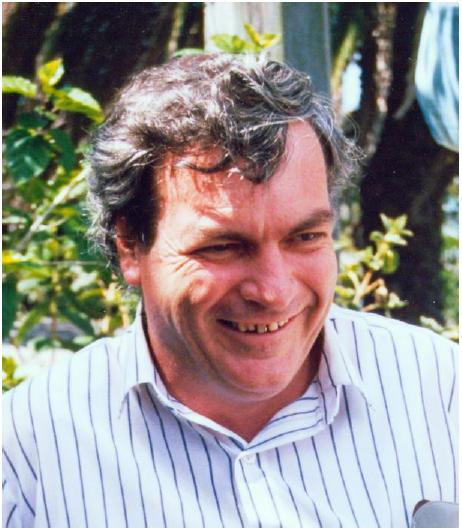 Dave Suppel passed away on 11 March this year after a three year battle with cancer. Many in the minerals industry would have known Dave as the long-time Principal Geologist Metallic Minerals in the Geological Survey of New South Wales. To encounter a Dave Suppel in a career is to have had an experience one should value for a lifetime. Quality individuals such as Dave are unfortunately rarer than we would like to think. Accordingly, Dave Suppel's death is not only a loss to our professional cadre but also a loss to that small cohort of good men.
Obituary