TERRY LEACH SYMPOSIUM 2008
SMEDG – AIG Presentations as .pdf's
SMEDG and AIG organised a one day symposium, held at the Kirribilli Club, Milson's Point, Sydney, Australia, on Friday, 17th October 2008, to honour Terry Leach's contribution to mineral exploration.
~The Application of Petrology to Geological Models in Mineral Exploration~
PROGRAM – Speakers – Topics – Start Times
The Committee invited Terry's friends, clients and colleagues to present short papers reflecting on the contributions he made to specific exploration and mining projects. The talk, published as AIG Bulletin 48, describe exploration case histories and highlight Terry's contribution to a wide variety of exploration programs throughout the world. The powerpoint presentations are available as .pdfs on this site.
Speakers List
Greg Corbett – The link from intrusion-related geothermal to epithermal and porphyry-related Cu-Au
David Heberlein – El Indio
John Baldwin – Kelian
Kaylene Camuti – Clay alteration in epithermal systems
Keith Bettles – Carlin-style Au
Roy Kidd – Lihir
Mike Erceg – Wafi
Ray Merchant – Life and Times of Terry Leach
Trevor Neale – Papua New Guinea
Jason Cunliffe & Adrian Fleming – A Model for Andean polymetallic Ag
Peter Grieve – Au in New Zealand
Dale Simms – Gosowong, Indonesia
Anthony Coote – What we have learned from Terry's petrological procedures.
Ian Plimer – Wrap up Drinks with Sponsors and Exhibitors
Dinner & Drinks on a four hour Sydney Harbour Cruise on board Rosman Ferries' beautifully appointed M.V. Regal.
| | | |
| --- | --- | --- |
| Scholarship Sponsor | Technical specialists to the minerals industry | Hellman Schofield |

Barrick Gold Corporation
| | |
| --- | --- |
| Newmont Australia | AngloGold Ashanti Limited |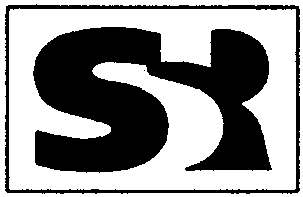 Silver Standard

Australian X-Ray Tubes CSIRO

Innov-X Systems Australia

Austpac Resources

---
Greg Corbett – Conference Chairman +61 2 9958 4450
---
A Twenty Year List of Terry's Consulting Work – The Clients, their Mines and Prospects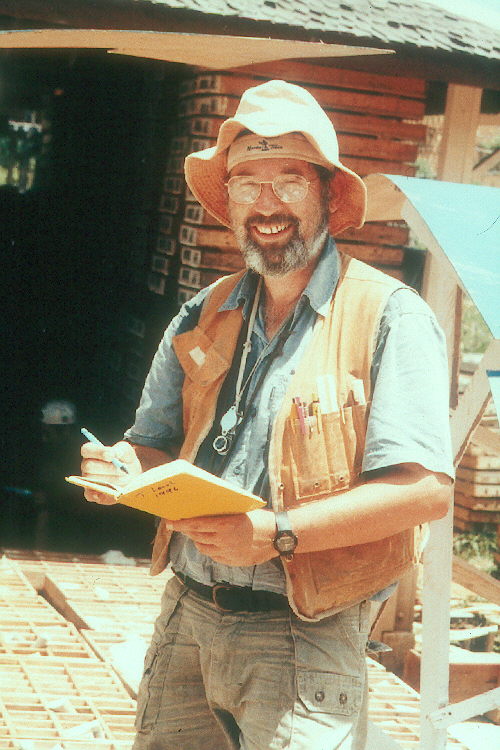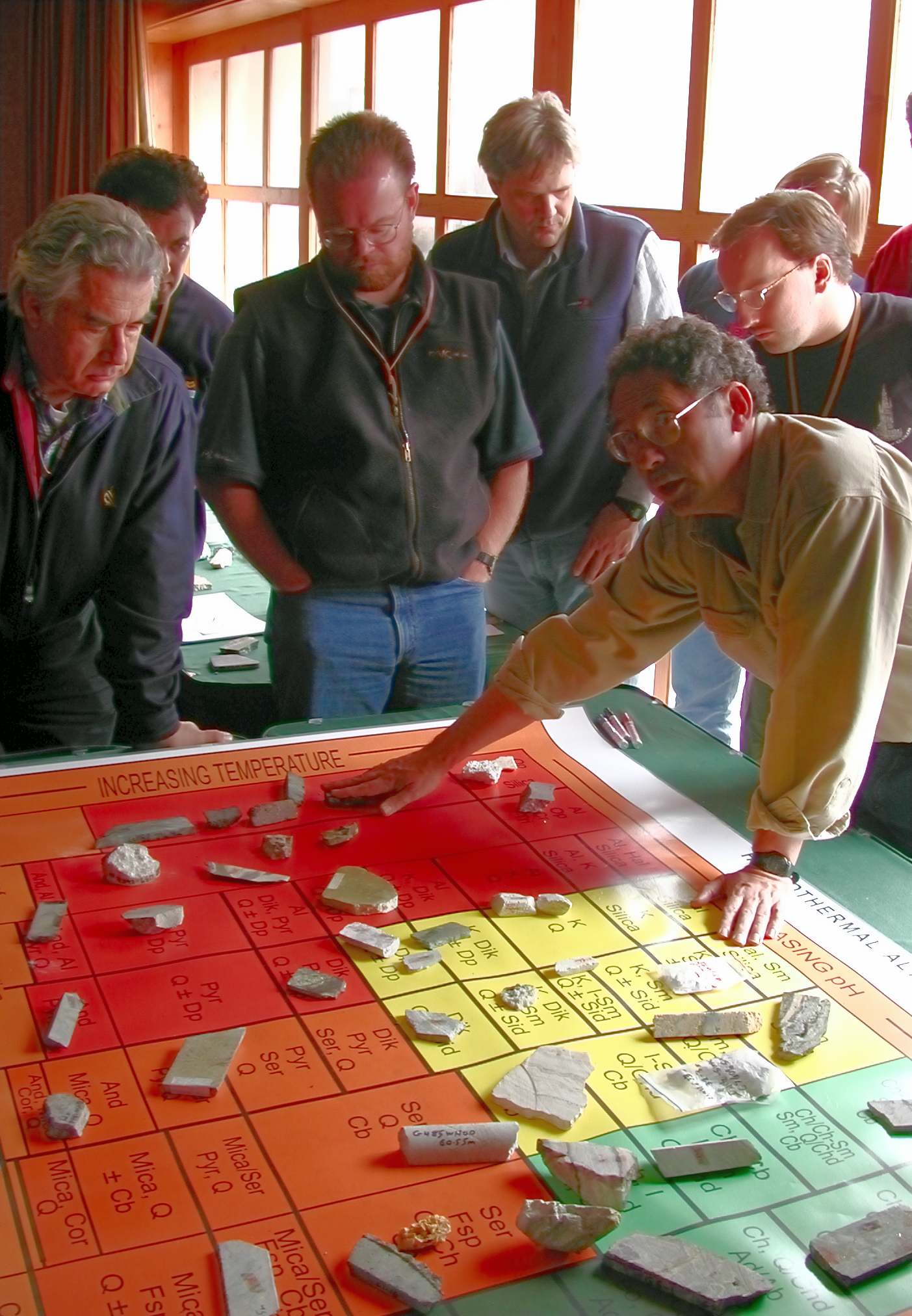 If anyone would like to donate any of Terry's reports to the SMEDG web site, please send them here.
---
We recommend the accommodation, views and ambience at the NORTH SYDNEY HARBOURVIEW HOTEL, a short walk to the Kirribilli Club. Other very comfortable hotels in the area are Rydges in North Sydney and Vibe at Milson's Point