SMEDG with AIG & AusIMM
SMEDG with AIG & AusIMM XMAS HARBOUR CRUISE 2006
Friday 15th December. Departs McMahons Point 12:50pm – Opera House 1:00pm
Sorry about the schmozzle with the catering – a faulty oven and catering neophytes. They could have used a little more help from the multitude. Remember – you are SMEDG'ers. I'll expect better from you if this happens again…..
Thanks to our Sponsors:

Rangott Mineral Exploration

MIGNS offered its traditional, devotional St Barbara's Day Lunch to eighteen enthusiasts at the Spicy Island Restaurant, Tower Square, Miller Street, North Sydney
Friday, 1st December at 12.15 pm This event, as always, attracted an eclectic collection of your industry's finest…… and some others…… we have pictures. Details Here & Francais
Vale – Dr Robin Curtis 1933 – 2006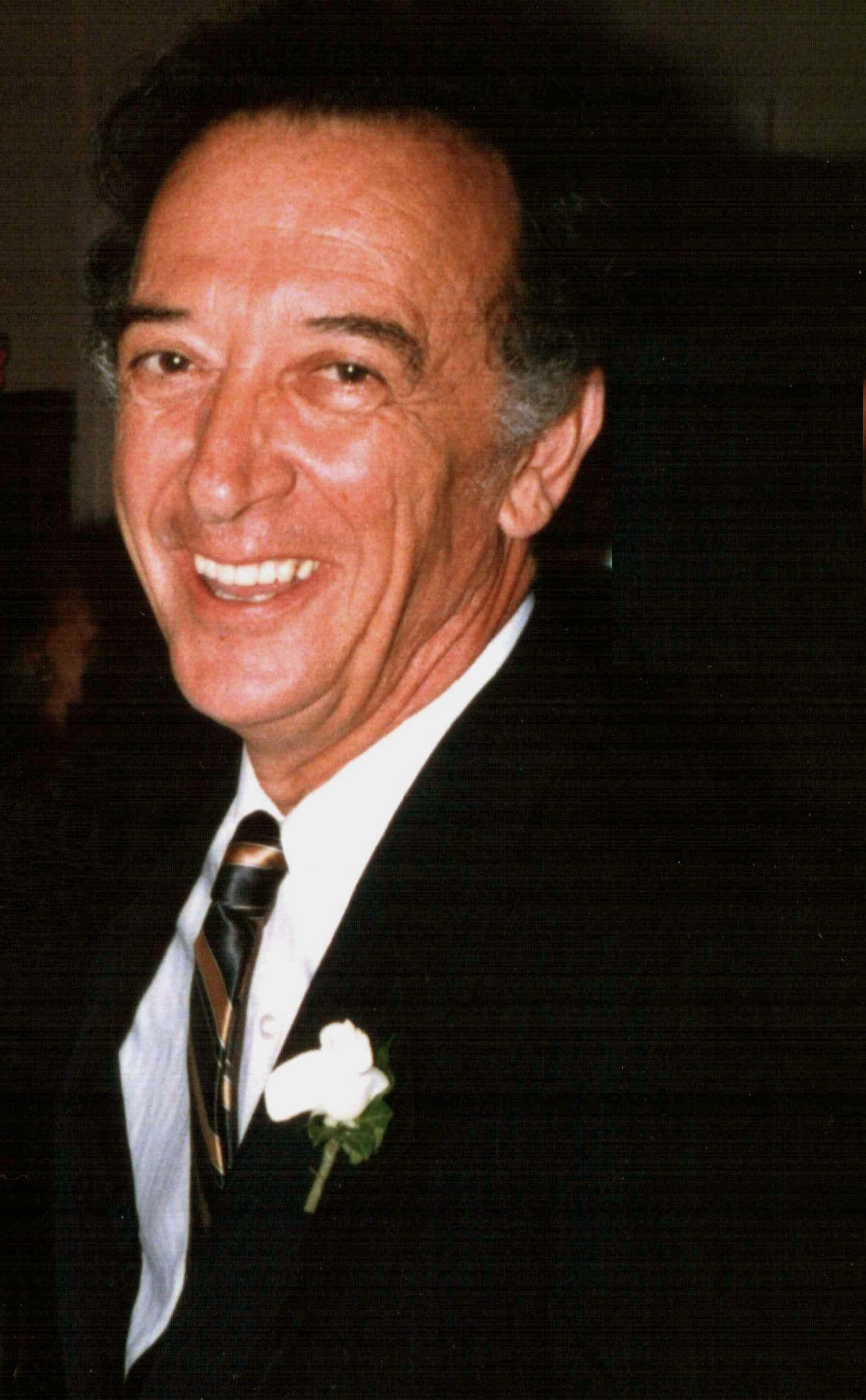 An inspiring celebration of his life took place on Monday 20th November. Robin's two great legacies were revealed – his family & his contributions to geology.
Obituary Robin Curtis Remembered Robin Curtis by David Curtis
"Robin was a very upright kind of bloke, well-liked and admired, highly ethical, took no shortcuts and was a very good geologist."
Prof Ross Large at CODES advised Short Courses and workshops on Ores in Sediments and Ore Deposit Models Hobart, 12 – 24 November 2006
3rd South Australian Explorers'Conference Adelaide, 1st December 2006 Registration Form Also see Correspondence Page for related Event from PIRSA
Geologist Cynthia Carroll to be new Anglo American CEO A WIN FOR WIM
Excellence in Exploration & Mining 2006
An annual event in its fourth year incorporating the NSW Miners and Explorers' Conference 8th – 10th October 2006 Sydney Hilton Hotel
Click HERE to Register Here's the website at website at www.miningevents.com.au
In Association with:
Entertainment Centre, Broken Hill 26th – 28th SEPTEMBER, 2006 http://www.minerals.nsw.gov.au/__data/page/6386/BHEI2006_Information.pdf">BHEI2006 Information
CWEDG – Central West Exploration Discussion Group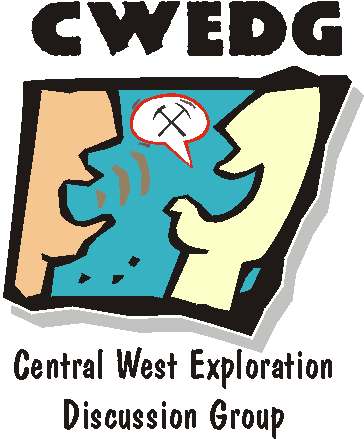 DATE – Thursday 21st September in Orange
TIME – 7 p.m. for 7.30 p.m
SPEAKER – Adi Maryono from Newmont
VENUE – Orange Ex-Services Club, Anson Street
TOPIC – The Batu Hijau Porphyry Cu-Au deposit and Regional Potential
RSVP – Linda Walker – Newcrest 02 6360 7400 linda.walker@newcrest.com.au
ASEG NSW Branch Meeting – Wednesday 20 September 2006
Dr David Pratt (Managing Director, Encom Technology Pty Ltd) "3D as a Collaboration Environment for Geologists and Geophysicists"
The presentation provided live demonstrations of examples from Broken Hill, Copper Hill, and Ernest Henry in Australia, San Nicolas in Mexico and groundwater exploration in Botswana. "Excellent presentation" said John Quirk when interviewed by the SMEDG Webdabbler the following day.
The Horse's Mouth Tour —– and remember, Geotour '05 sold out!
In 2005 not even standing room left – you couldn't even get on the wait-list. Hope ya booked early ya bloody dills!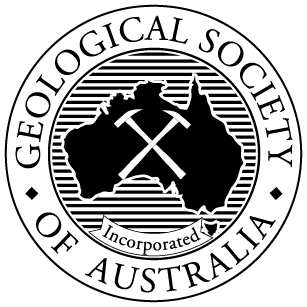 Mineral Resources Geoscience – Energy Resources Geoscience – Environmental & Engineering Geoscience – Geodynamics of Earth's Evolution – Resourcing Geoscience – Innovation in Geoscience Workshops, Excursions and Trade Exhibition
Winter Harbour Cruise 2006
Friday 30th June 2006
Great day, enjoyed by all the 60+ enthusiasts, especially the DPI gals!
SMEDG and the Geological Survey of NSW (DPI NSW)are hosts to the MINES & WINES CONFERENCE
The Presentations, Abstracts and Powerpoints now available – Click Here
25th – 26th May 2006 Hunter Valley NSW
ACCOMMODATION-LOCATION DETAILS
For information contact Glenn Coianiz Ph: +61 2 9482 8833
Sponsors, Booths, Satchel Inserts: Contact Roger Smyth-King Ph: +61 2 9456 4449
Still more information? Contact Peter Lewis Ph: +61 2 4931 6572
Platinum Sponsors: Macquarie Bank – Fugro Airborne
Gold Sponsors: ALS-Chemex – encom – Hellman & Schofield – Triako Resources
Barrick Australia – G.O.S. Drilling
Supporters: Rangott Mineral Exploration – Golden Cross Resources – Straits Resources – DPI
Only two display booths still available – HURRY!
Dinner Speaker – Ian Plimer